The love/hate relationship between Joanna Grantham and T.J. Magnusson continues in part two of Reunion in Hate So Sweet.
Ten years wasn't nearly enough time for Joanna Grantham to forget everything T.J. Magnusson meant to her, and how much she both loved and hated him. When tragedy forces him back into her life, her promise to never let anyone close enough to hurt her again is shattered.
Remembering how much she hurt is even more difficult when everything he's doing to earn her trust again weakens her resolve.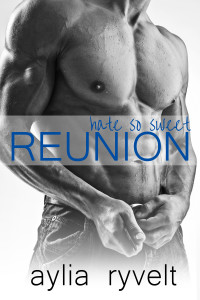 Not caught up on the series? Part One – Love and Hate – is available here.
Also newly available is In The Service Of Desire, the complete series, in both ebook AND print! You can find that here.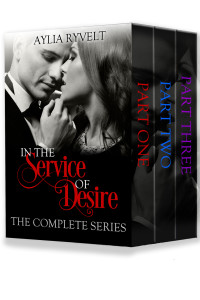 Enjoy, all!
Kisses!