Part One – Love and Hate
Available here.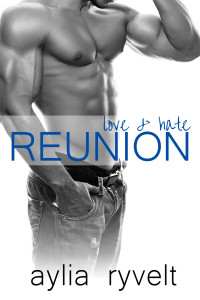 Joanna Grantham has spent nearly a decade putting her life back together and is finally comfortable with the way things are. T.J. Magnusson took everything when he left, and she swore she would never let anyone that close to her ever again…especially him.
Fate has a way of dealing with love and hate.
When tragedy forces T.J. back into Joanna's life, she must reconcile things she thought she'd dealt with, the most painful of which is T.J. himself.
Part Two – Hate So Sweet
Available here.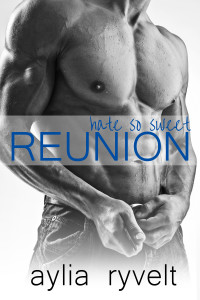 Ten years wasn't nearly enough time for Joanna Grantham to forget everything T.J. Magnusson meant to her, and how much she both loved and hated him. When tragedy forces him back into her life, her promise to never let anyone close enough to hurt her again is shattered.
Remembering how much she hurt is even more difficult when everything he's doing to earn her trust again weakens her resolve.

Part Three – Sweet Love
Available here.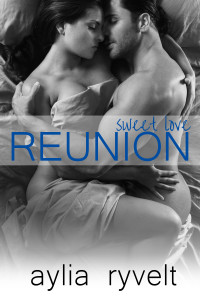 With former long-term relationship T.J. Magnusson back in her life, Joanna Grantham has some tough questions to answer. When she learns that the ten years they spent apart weren't as easy for him as she thought, she has even more questions and not nearly enough answers.
Then there's the Big Question she has yet to answer, and she's not certain she can give him one.