The love/hate relationship between Joanna Grantham and T.J. Magnusson continues in part three of Reunion in Sweet Love.
With former long-term relationship T.J. Magnusson back in her life, Joanna Grantham has some tough questions to answer. When she learns that the ten years they spent apart weren't as easy for him as she thought, she has even more questions and not nearly enough answers.
Then there's the Big Question she has yet to answer, and she's not certain she can give him one.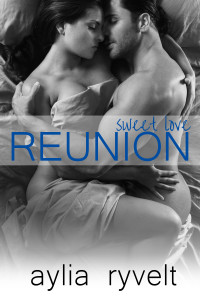 Available for sale here.
Not caught up on the series?
Part One – Love and Hate – is available here.
Part Two – Hate So Sweet – is available here.
Also available is In The Service Of Desire, the complete series, in both ebook AND print! You can find that here.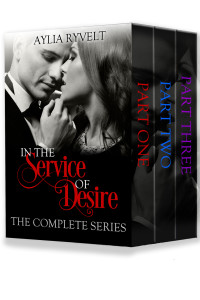 Enjoy, all!
Kisses!