Hello, lovelies!
Look at what I have for you!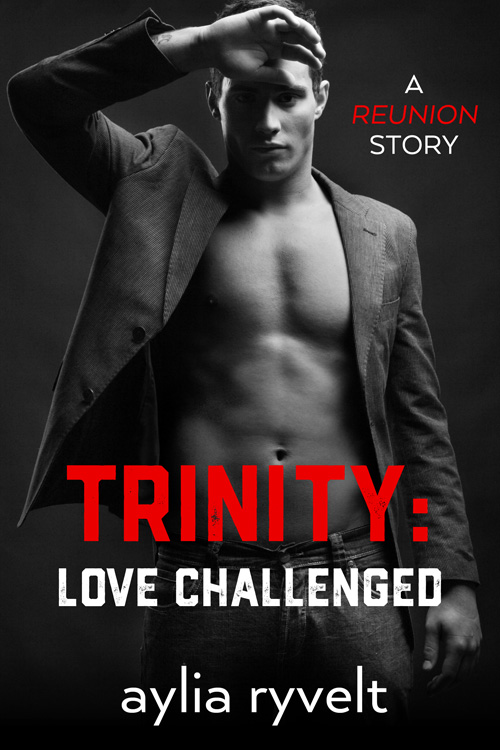 Isn't he gorgeous? That's Dr. Peter Vanguard, whom regular readers will recognize from the Reunion series. He has a story to tell, and part one will be available very soon.
How soon? I'm not sure. I'm aiming for the end of the month (June 30, 2017), but we'll see. You may get an early summer present!
I'm really excited about this one. I think you'll agree, Skyla Dawn Cameron has done this boy's cover justice. I didn't expect this book – Peter wasn't supposed to have anything more than a cameo appearance in the Reunion series – but he had something to say about that, and here we are. Part one of…? I was hoping for three, but it may end up being four. Peter has a lot to say. Joanna and T.J. are also back.
Ugh, I can't say anything more without getting spoiler-y! This one is hot, though, and it's only the beginning!
Kisses!